Real impact – together
Nrep was founded on the belief that real estate is ready for change. Building construction and use accounts for almost 40% of global CO2 emissions. We are working to transform real estate from a societal challenge into one of our most impactful solutions.
Today, our powerhouse of brilliant and caring people are raising the bar for our industry. By improving the design, construction, and use of urban real estate – with sustainability at the core – we are driving change to create real impact.
Our purpose is to improve the built environment to enrich people's lives – join us and we can make a real impact – together!
Improve the built environment to enrich people's lives
We reach beyond environmental sustainability to improve how real estate is designed, built, and used. 
Our culture is built as such that we all aspire to bring our best selves to work every day, to live and lead from our purpose. Nrep is a place where you can unfold your full potential and make a meaningful difference in the world. 
As an 'Nreper', you will have the unique opportunity to: 
Make a difference
– by helping create urban spaces and places that enrich people's lives in the most sustainable way 
Lead the industry
– with an innovator that is pioneering new approaches while raising standards and inspiring the industry 
Learn and grow
– as part of a powerhouse of brilliant people where teamwork, feedback and different ways of thinking are at the core 
Be your whole self
– in a purpose-driven culture with a strong sense of belonging, based on trust, celebration and caring for each other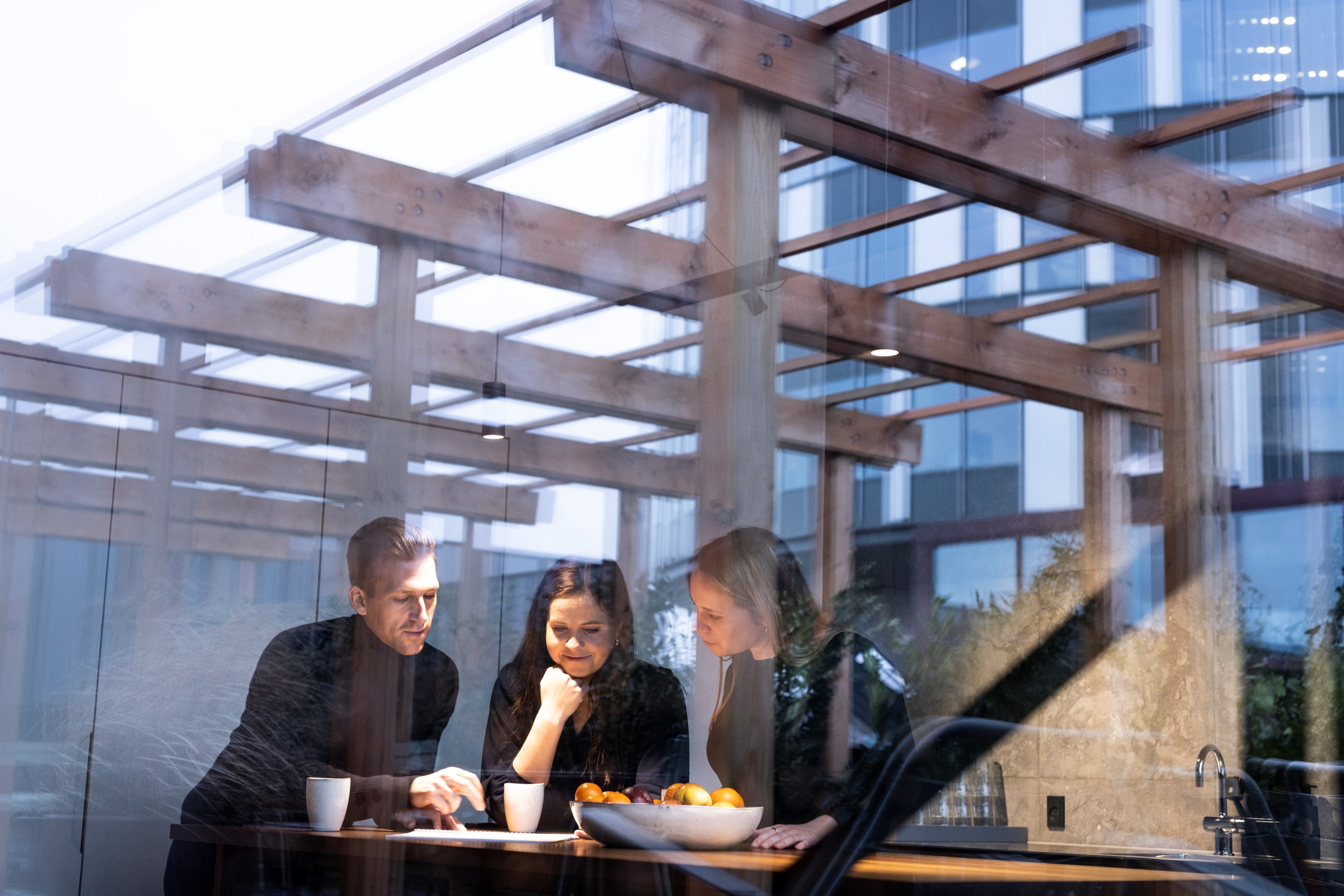 Have you got what it takes?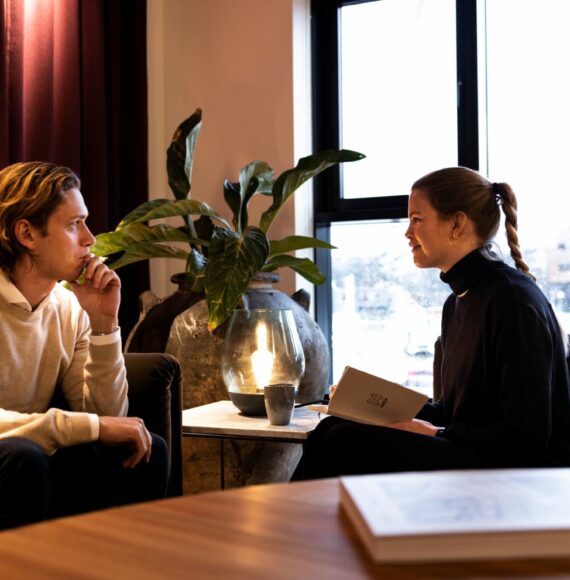 These are the qualities that we value
Collaborative : You believe that the collective is stronger than an individual, and are comfortable creating trusting relationships and working across functions and regions to help us move towards our common goals

Impactful: You have strong problem solving capabilities and want to use them to make a real difference, and champion teamwork as the best way to achieve results

Entrepreneurial: You embrace different ways of thinking, build on opportunities, take initiative and naturally look for innovative ways to solve challenges

Adaptable: You thrive in fast-moving environment where change is a constant, stay curious, and are comfortable acquiring new information and adapting to the task at hand
Finding the best match
The main goal of our recruitment processes is to find a balanced match between the position, our company culture and the candidate's competencies and personal preferences. 
We hope that after the recruitment process you are ready to make an informed decision if you can connect with our purpose and values and would like to join the Nrep family. We embrace diversified working styles, skillsets, and backgrounds, and seek to build well-functioning teams. We aim for transparency and trust at every step of the process. 
You will meet the hiring manager, relevant stakeholders or team members and a recruitment professional during the process. We use work personality and logical reasoning assessments for permanent positions, and you might also encounter case exercises that reflect the position you are applying for. 
The purpose of a case is to provide you with an example of the problem solving that is expected in the role, and to help us better understand your way of reasoning, structuring, solving problems, and producing ideas.