Nrep acquires office properties on Stora Essingen in Stockholm in a structured transaction with JM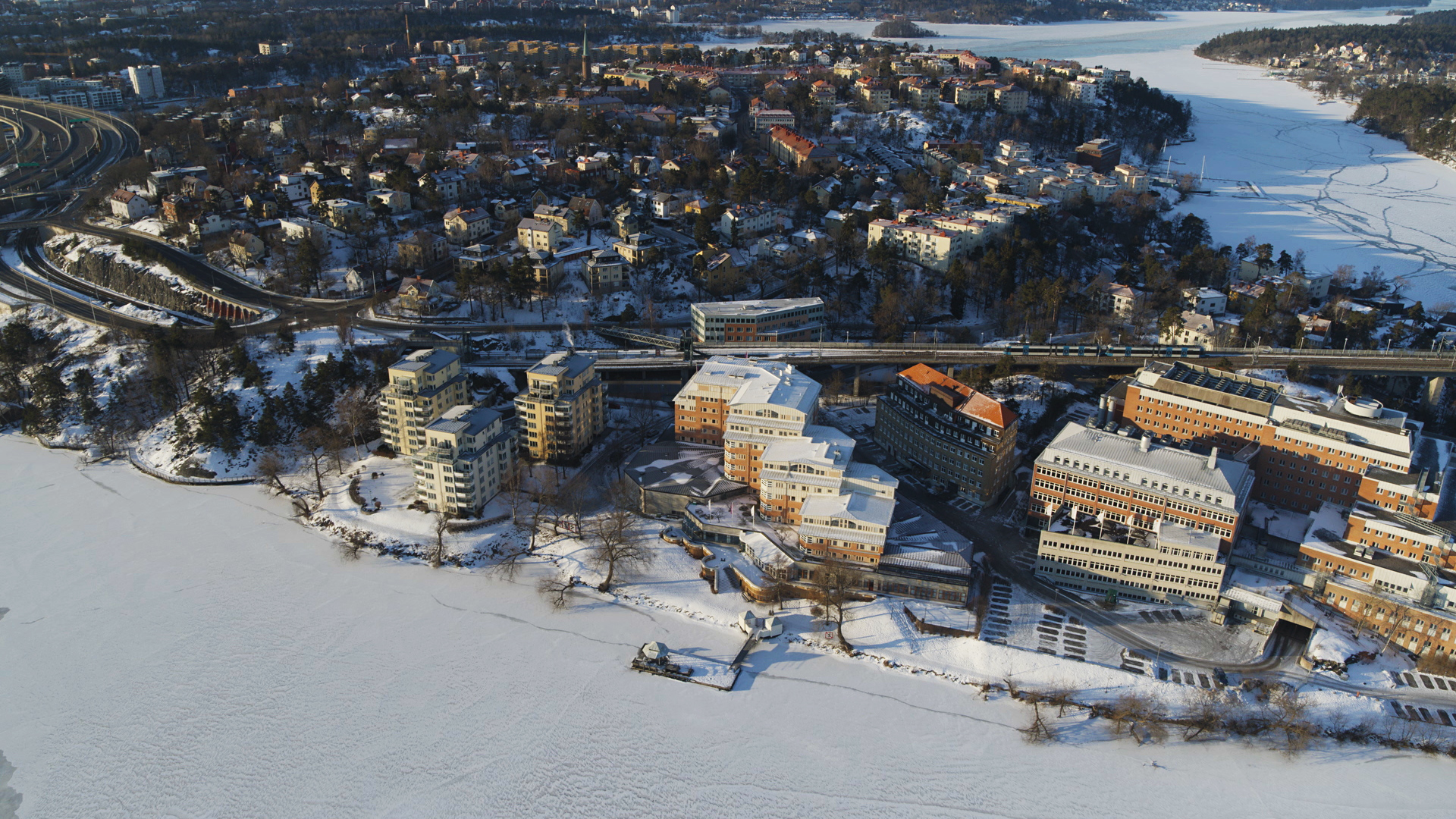 Nrep has (through Nrep Nordic Strategies Fund III) acquired the properties Ångtvätten 16, Tvålen 7, Tvålen 4 and Stora Essingen 1:4 with the intention to own and manage the properties until a new zoning plan for residential use is approved.
The properties are located on Stora Essingens northern tip and contain approximately 19 000 sqm lettable area, mainly office and a parking garage. The Teachers Union is the largest tenant with a lease agreement running until the end of year 2022. The properties are part of a larger exploitation area including approximately 700 apartments.
In connection with the acquisition a conditioned agreement between Nrep and JM has also been entered into, where JM assumes the responsibility to achieve the new zoning plan and buy the majority of the building rights once zoning is obtained.
"We are happy enter into this cooperation with JM in a structure which potentially also can be used in other similar transactions with planned large-scale exploitation," says Rickard Svensson Dahlberg, Partner at Nrep.