Nrep enters real estate credit market with acquisition of leading credit specialist from M3 Capital Partners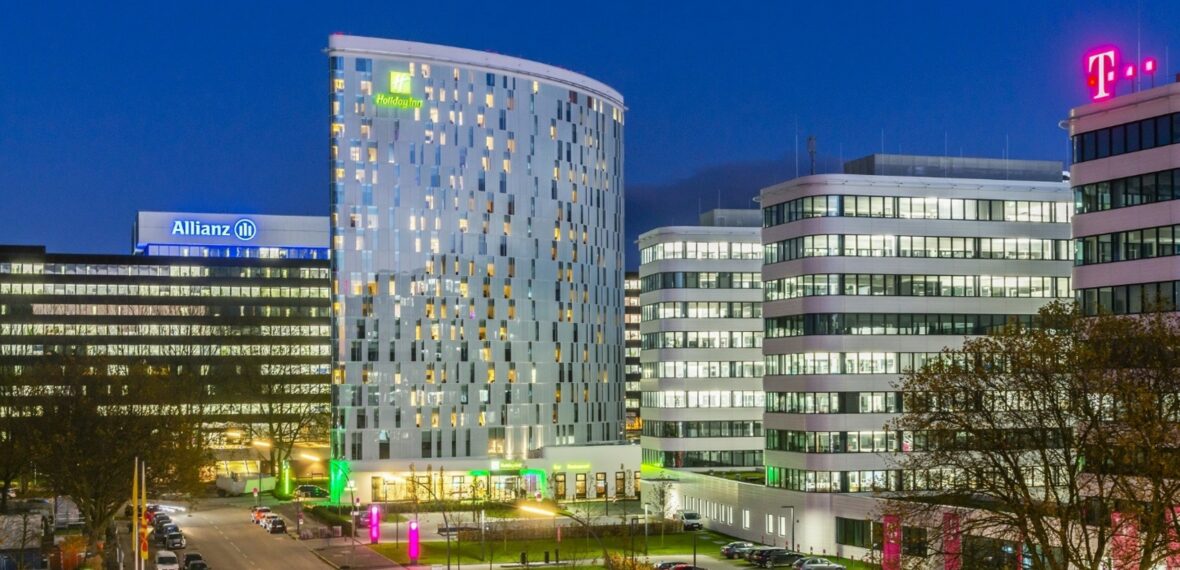 Strategic acquisition complements Nrep's existing offering whilst also expanding the business into a new geography and increasing AUM to c. €14 billion.
Leading Nordic real estate investor Nrep announces that it has agreed to acquire leading real estate credit specialist business from M3 Capital Partners ("M3"), a global real estate principal investment and advisory firm. The agreement will see the consolidation of two high-performing and entrepreneurial real estate businesses with complementary offerings; M3's real estate credit solutions business complements Nrep's existing capabilities in real estate equity and urban venture technologies, representing the next phase in Nrep's long term vision of improving the built environment across assets, strategies, and geographies. The agreement will increase Nrep's assets under management to c. €14 billion.
M3's credit business is a leading specialist focused on the German real estate market with over €1 billion in AUM. Established in 2013, the business is majority owned by M3, a long-standing and trusted partner of Nrep and includes 16 professionals and three funds. These funds have consistently outperformed their return targets and attracted the interest of a global diversified institutional investor base. The funds invest in mezzanine loans and whole loans for prime real estate assets across Germany's largest cities, while new strategies due to launch in the new year include a fund exclusively focused on green and sustainable loans and a fund exclusively focused on whole loans. Notably, the green debt vehicle aims to be a market leader for sustainable financing solutions in Germany, and in compliance with the UN Sustainable Development Goals.
Key to the union is a joint commitment to sustainability. Nrep has long been at the forefront of green initiatives with regard to every aspect of its operations, as demonstrated by its ambition to become the first international real estate investor with a carbon neutral portfolio by 2028.  By expanding its offering into green financing, Nrep seeks to support the next generation of real estate assets meeting the highest environmental standards.
Claus Mathisen, CEO of Nrep, said: "This transaction marks an important milestone for Nrep in our ongoing efforts to solve challenges in the urban eco-system across geographies. We approach this opportunity with great enthusiasm and look forward to integrating M3's real estate credit team into our business, and supporting its continued growth. Following our entry into Poland, this latest expansion into Germany with a focus on green financing solutions further strengthens our non-Nordic footprint along with delivering on our aspirations to offer clients exposure to a diversified range of real estate investment products."
M3's Real Estate Credit Management Team, said: "Together with Nrep, this transaction enables us to take our pioneering institutional investment approach to the credit market, deeply grounded in local real estate knowledge, beyond Germany to real estate markets similarly underserved from a credit perspective."
To ensure an enhanced alignment of interests, the transaction has been structured in two stages whereby Nrep will initially acquire a 49% minority interest in M3's real estate credit business. Following an extended transition phase and the full integration of M3's real estate credit team into Nrep's business, the remaining stake will be acquired by early 2024, providing Nrep with full control.